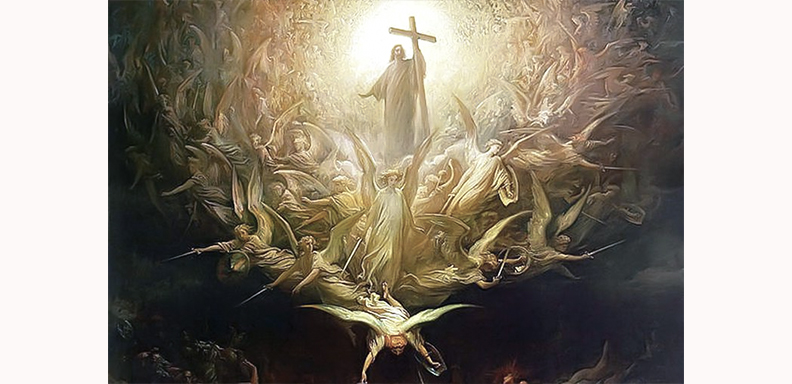 The End and the Beginning
In the masterpiece of the Divine Liturgy of Holy Church, we hear much about the end of time in these final weeks of the liturgical year. The theme that dominates the Last Sunday after Pentecost and the First Sunday of Advent is the end of time and the Final Judgement. This theme is the link that draws together the end of this year of grace and the beginning of the next, setting us once again on the path that will make present Christ in all of the mysteries of His Redemption. Let us strive more fervently each year to live them in more deeply, more completely than in years past.
We also share all of our new items for Christmas, relic badges, handmade ornaments, and Christmas scented candles. Read More….