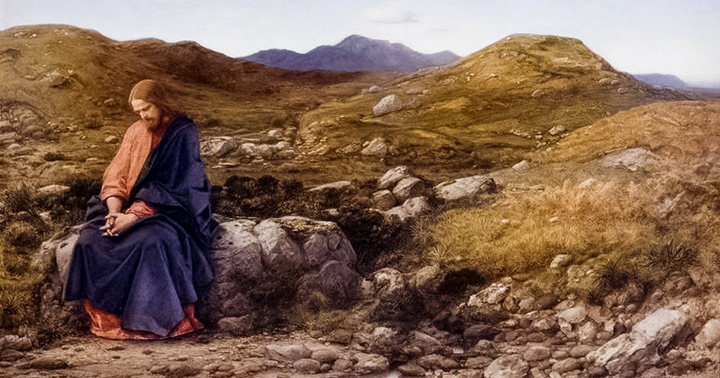 Self-Knowledge and Self-Discipline
The time of Lent is perhaps the only time that some people think to take stock of their lives with some measure of seriousness. That is a good thing – and this "taking stock" is meant to become a habit in the spiritual life. Indeed, it is something serious Christians do every day. It is called examination of conscience. How do we make a good examination of conscience?
In WEBSITE NEWS we introduce a new book Self-Knowledge and Self-Discipline, as well a new Passin of Christ relic badge, Gregorian chant streaming, and Pastel colored Easter candles.
In COMMUNITY NEWS we remember many deceased persons related to our Carmel. Read More….