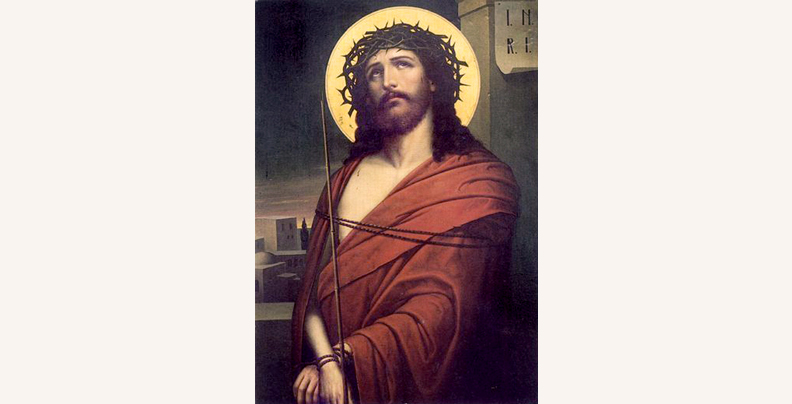 Independence Through Submission
In recent newsletters, we have offered for your interest and devotion a discussion of the Vows of Religious Profession. We have spoken about Poverty and Chastity, both as virtue and vow; and we have tried to relate the important aspect of virtue to the Christian life of every one of us who belong to Christ – the vocation all Christians have to holiness, those who are not professed religious, as well as to Religious.
In this newsletter we consider the last vow of Obedience, the one that people find most difficult! The trouble is that it is hard to renounce what we all cling to most closely, what practically makes up the core of our personality: the independent use of our liberty. But in this is the gift that loving obedience is. Yes, the whole perfection of spiritual life – and the whole of true freedom – consists in the renouncement of self-will, as St. Bonaventure tells us.
We discuss the vow of Obedience as lived in religious life, the virtue as it leads to Faith, and how Obedience heals the very root of sin, and is therefore a good Lenten Penance.
In WEBSITE NEWS we give suggestions for Lenten reading and introduce several new children's books and Missals.
In COMMUNITY NEWS we are working on sewing projects, including new habits for an upcoming clothing ceremony. We are keeping in our prayers all of those who have effected by the corona virus. Read more…