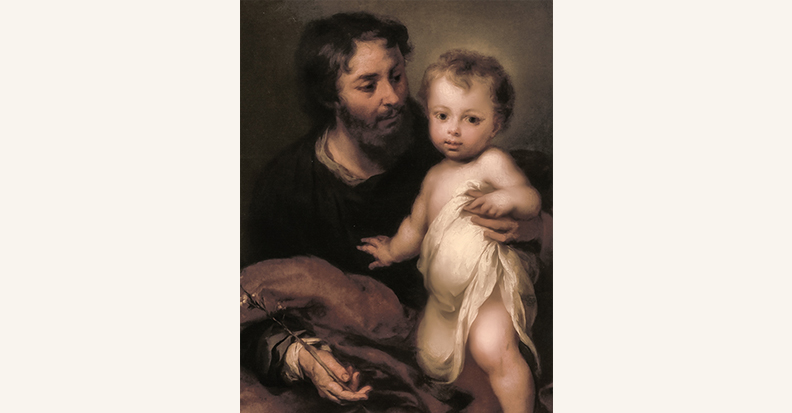 Happy upcoming Feast of St. Joseph! Today, we wish to highlight St. Joseph's special patronage of families. Every Catholic knows that St. Joseph is the patron of families and family life. His exalted vocation, by God's singular design, was to be the father-on-earth of God the Son Incarnate – and to be head of the Holy Family. St. Joseph guides everyone, he prays for everyone, he is everyone's patron saint!
In WEBSITE NEWS we introduce a new relic badge for the Holy Family, as well as scented candles, St. Joseph books, and Easter books
In COMMUNITY NEWS we give an update on the community for the past few months. Read More….